About Aqua Kleansing Pressure Washing - Your Trusted Greater Modesto Area Pressure Washer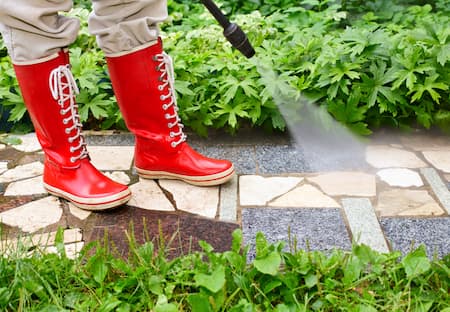 When residents of Greater Modesto Area need their exterior surfaces to shine, they trust Aqua Kleansing Pressure Washing to get it done for them. At Aqua Kleansing Pressure Washing strive to offer our customers only the best when it comes to pressure washing. We treat each customer like they are our family, going above and beyond every time, because when a customer is happy we're happy.
Aqua Kleansing Pressure Washing was founded in 2022 by owner Tony Trapolino, with the goal of providing quality pressure washing services to home and business owners. By offering pressure washing with a personal touch, Aqua Kleansing Pressure Washing provides the best service at the best rates, every time. Quality is a guarantee when you choose Aqua Kleansing Pressure Washing.
Aqua Kleansing Pressure Washing offers pressure washing in Greater Modesto Area that covers both commercial and residential properties. No job is too big or too small, we do it all! When it comes to keeping your business looking its best, our commercial pressure washing services deliver. Refresh your storefront, clean your parking lot, or wash your rental properties to be sure you're earning top dollar and keep customers coming back.
Boost your home's curb appeal with our house washing and driveway washing services. Plus keep your gutters and roof working for you by investing in annual gutter cleaning and brightening plus roof cleaning.
If you're looking to freshen up your outdoor space our fence and deck restoration is the perfect way to give your outdoor dining and entertaining spaces a refresh for the upcoming season. Pressure washing can restore an overgrown, dirty patio or dingy deck to create an outdoor oasis where friends and family want to gather.
Thinking of repainting? Pressure washing is a quick solution for removing mold, stains, and peeling paint from porches, decks, fences, and siding in preparation for a new paint or stain job. If you want to instantly boost your exterior services and make your home shine like new, check out all of our residential pressure washing services and see how we can help you out today.
When you go with the pros at Aqua Kleansing Pressure Washing you're getting exterior property cleaning certified and trained technicians. Worried about harsh chemical treatments? Never again worry about chemicals that might be harmful to your family, pets, and wildlife when you choose us. Aqua Kleansing Pressure Washing is an eco-friendly company that always keeps our customers and the environment in mind.
Want to learn more? Check out our Facebook Page for a look at some of our past jobs for before and after photos at Aqua Kleansing Pressure Washing.
Got questions or ready to schedule a cleaning? Call our professionals at 209-277-9136. We're more than happy to address any questions or concerns you might have, and when you're ready schedule an appointment for your property. We look forward to hearing from you!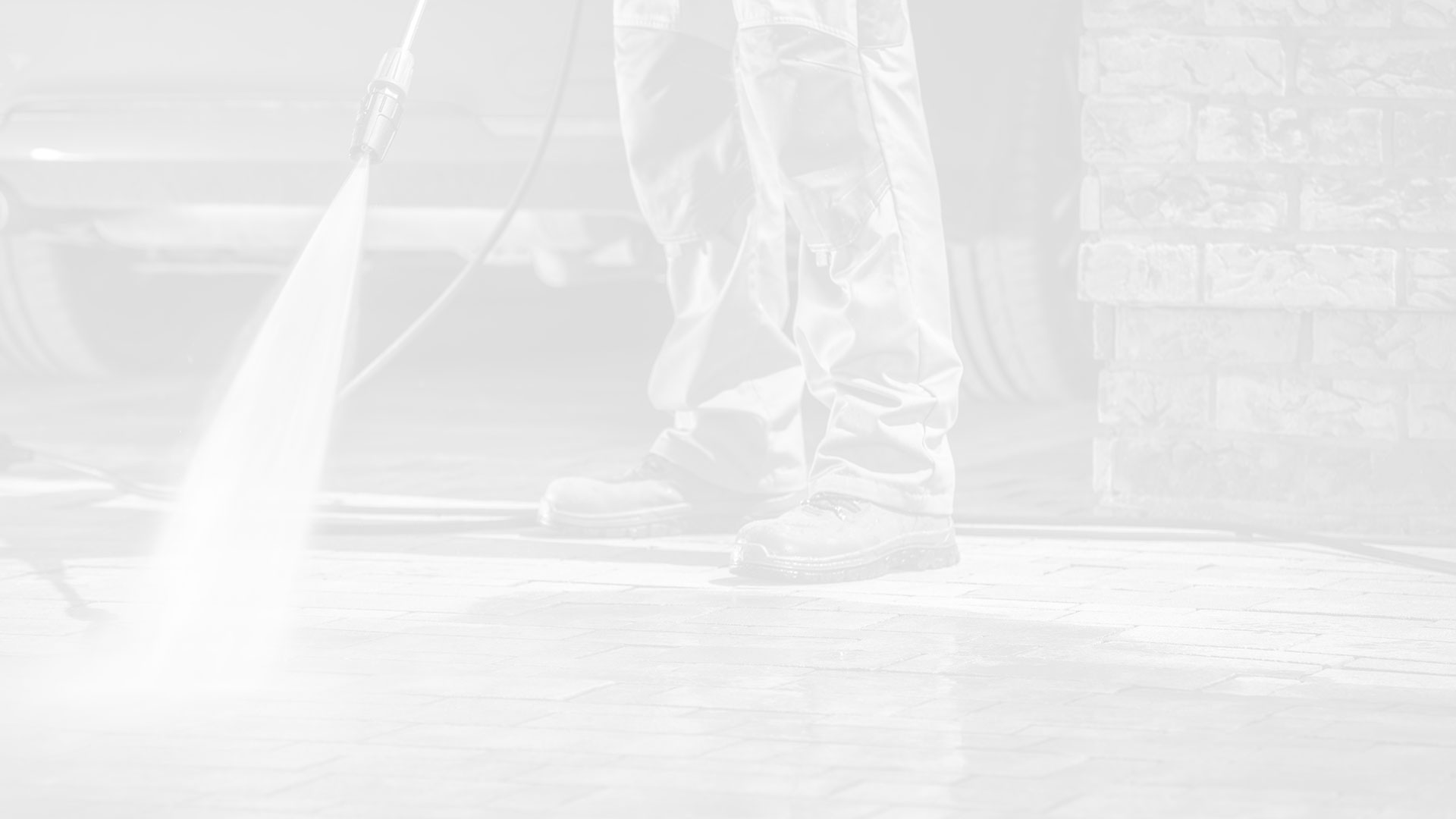 Contact Us Today For Quality Pressure Washing In The Greater Modesto Area!