Greater Modesto Area's Thorough Rust Removal & Metal Stain Cleaning Specialists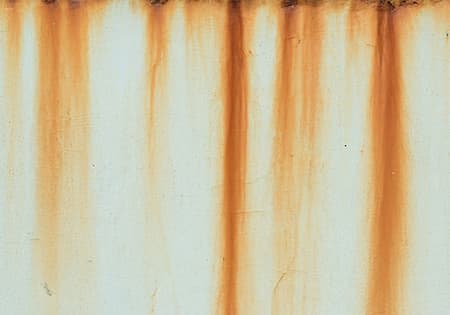 If you're in Greater Modesto Area and have problems with rust, let Aqua Kleansing Pressure Washing's rust removal services help you out. Our pros have the skills, experience, and technology to remove rust and stains from your exterior metal surfaces.
Aqua Kleansing Pressure Washing experts do it all. Check out our wide range of services that cover all of your commercial and residential pressure washing needs. Plus with our background, our pros have the experience you want when it comes to pressure washing a variety of materials like metal, tile, slate, vinyl, brick, and concrete. From tough surfaces that see heavy wear and tear to soft or aged materials that require a gentler touch, Aqua Kleansing Pressure Washing knows the best method for the job.
Aqua Kleansing Pressure Washing provides pressure washing for Greater Modesto Area home and business owners. Have a question about the services we provide like rust removal, or ready to schedule an appointment? Call us today 209-277-9136.
We Make Rust & Metal Stains Wash Away From Your Exterior Surfaces
With high power and the latest tech, Aqua Kleansing Pressure Washing makes easy work of washing away rust or stains on your exterior metal surface. If you see rust on your exterior surface, then you know quickly it can spread and become a problem. This is especially true for brick, which can be extremely difficult to clean once rust takes hold.
While you might be tempted to DIY your rust problem using chemical sprays or grinding, there's a better option. Investing in the technical experts at Aqua Kleansing Pressure Washing. We have the latest technology to stop rust in its tracks and restore your surfaces. If you have a large surface like a wall, pressure washing is one of the quickest and best methods to use when it comes to rust removal. Pressure washing has the ability to get down in the cracks where rust can be hiding, places that could be missed if you were grinding the surface or spraying with a can.
Aqua Kleansing Pressure Washing's rust removal service is eco-friendly and fast and affordable. Don't think you have to replace a rusted service. Call us at 209-277-9136 and let us help with your toughest jobs.
Driveway Washing
Is your driveway looking tired and dull? Stains from corrosive materials, oil, grease, and dirt can build up and ruin your concrete, causing cracks and weakening its integrity. A regular driveway washing from Aqua Kleansing Pressure Washing lifts damaging substances along with things like weeds that can make your driveway look uncared for and messy.
We don't just do driveways either. Got sidewalk or other concrete surfaces in need of a good deep clean? Call Aqua Kleansing Pressure Washing at 209-277-9136 and schedule a cleaning for your home or business today.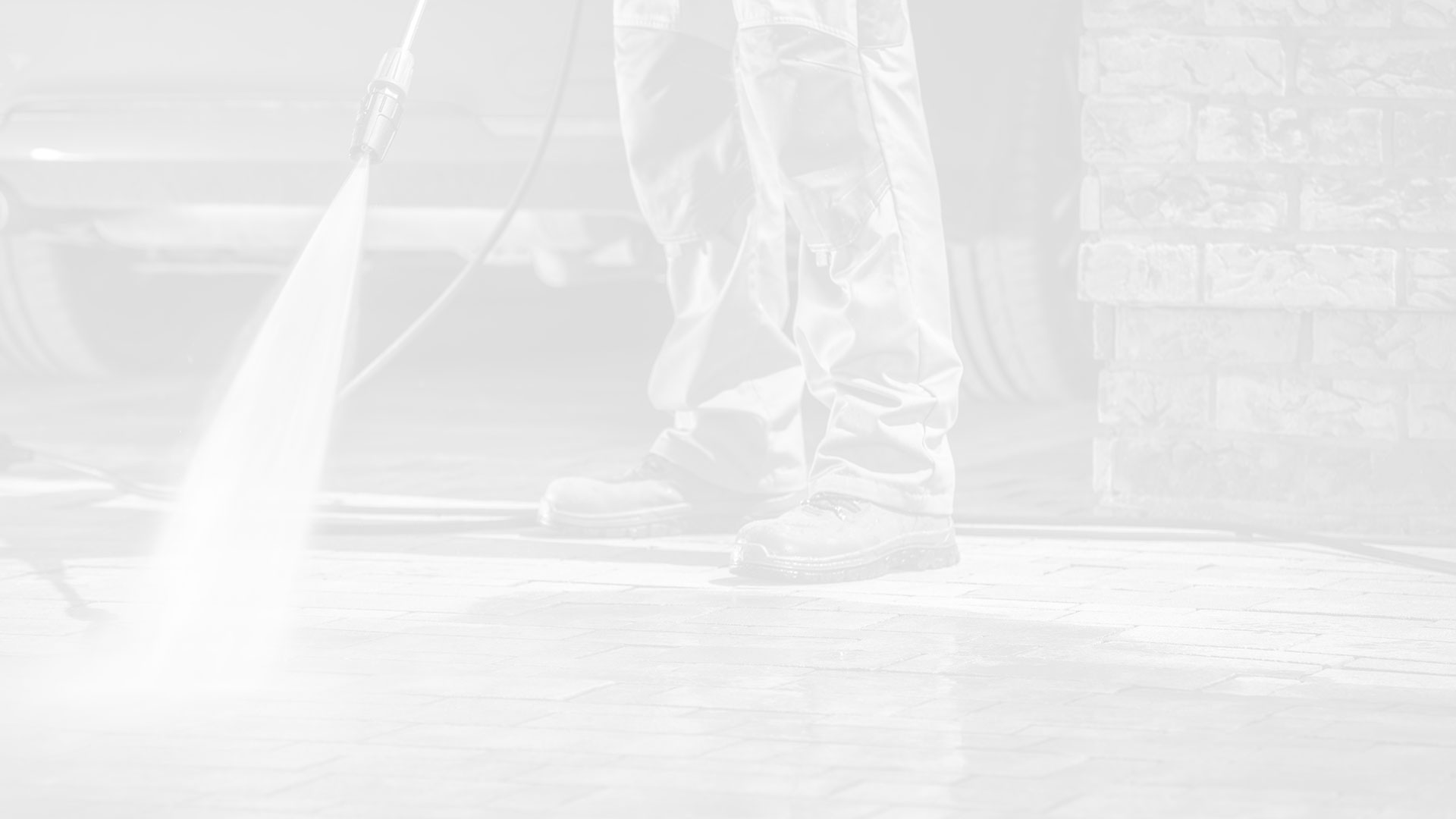 Contact Us Today For Quality Pressure Washing In The Greater Modesto Area!