Gentle Roof Cleaning Is The Best Way To Wash Your Greater Modesto Area Rooftop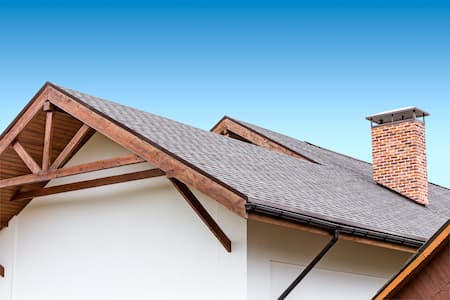 Help your Greater Modesto Area rooftop roof last for years with an annual roof cleaning from Aqua Kleansing Pressure Washing. Our experts are dedicated to offering customers the best service at the best price, every time. Aqua Kleansing Pressure Washing offers residential and commercial pressure washing for Greater Modesto Area.
As a trusted local business, we treat our customers like family by working with them to help restore their properties to their former glory. Take pride in your home and keep it looking good for years to come with our residential pressure washing services like roof cleaning, house washing, and driveway washing. Worried pressure washing might damage your roof? Aqua Kleansing Pressure Washing's highly trained professionals are familiar with pressure washing techniques for tough surfaces like concrete, but also soft washing methods as a gentler wash to wash materials like shingles or brick that might otherwise be damaged by intense water pressure.
Got questions? Call us today at 209-277-9136 and see if we can help you.
Soft Washing For Roofs
When it comes to roof cleaning, you need something stronger than a bucket of soapy water and elbow grease, but you also don't want to worry about damaging your shingles. That's where soft washing comes in. While pressure washing uses high PSIs to simply blast away stains or dirt, soft washing uses a lower pressure setting along with eco-friendly cleaners to lift and wash away surface grime without the risk of damage.
Roof cleaning not only brightens your shingles but also removes damaging growth like algae and moss that can eat away at the lime in shingles or trap unwanted moisture that can lead to structural damage.
Soft washing is great for roofs of all types. We do a variety of materials from asphalt shingles, sheet metal, tiles, or slate. If you wonder whether or not your surface can be cleaned, give our experts a call at 209-277-9136 and let us answer all your questions or concerns.
Gutter Cleaning And Brightening
If you're looking to make your home shine, then take a look at our entire range of residential pressure washing services. From house cleaning, and roof washing, to gutter cleaning and brightening, our experts have the skills and equipment to restore your home's surfaces and leave everything looking crisp and clean.
Gutter cleaning can quickly remove decaying leaves and debris that fall into your eavestroughs and clog downspouts. While gutter brightening removes the mildew and mud streaks on the outsides. Keep the rainwater flowing and your gutters looking their best with twice-yearly gutter cleaning and brightening from Aqua Kleansing Pressure Washing. Call us today at 209-277-9136 to make a cleaning appointment for your home.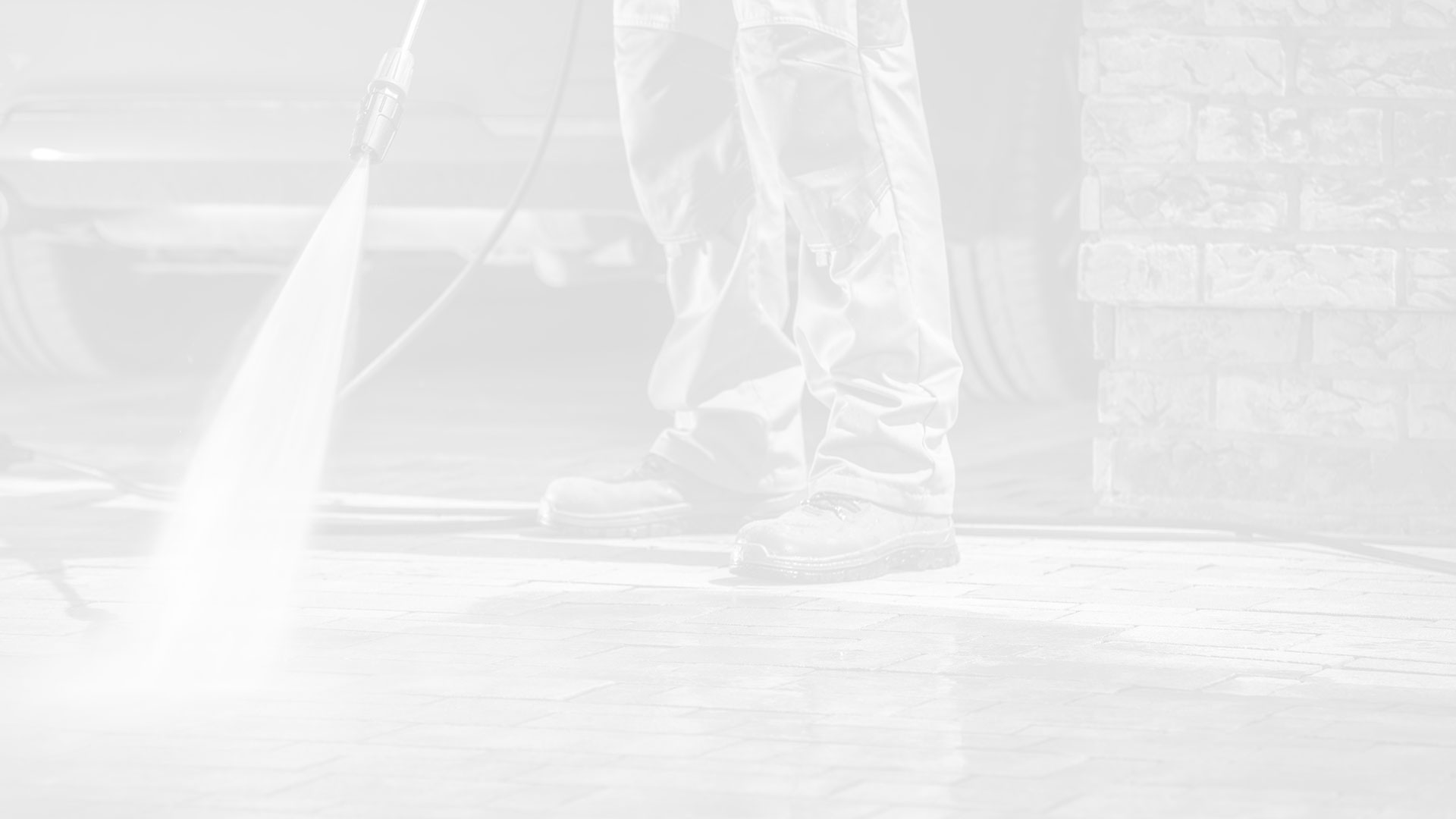 Contact Us Today For Quality Pressure Washing In The Greater Modesto Area!