First-Rate Modesto Pressure Washing Services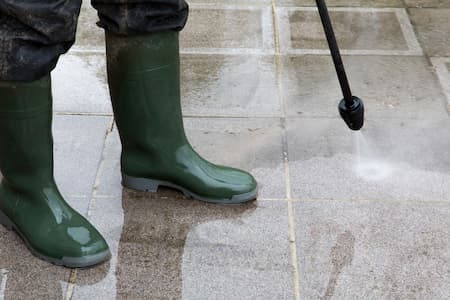 Aqua Kleansing Pressure Washing delivers the best exterior pressure washing services for Modesto. Residents looking to remove years of dirt and grime build-up know they can trust the highly skilled cleaners at Aqua Kleansing Pressure Washing. With two years of service under our belts, our experts have the knowledge, background, plus the latest equipment to do whatever the job entails.
Aqua Kleansing Pressure Washing offers residential pressure washing for Modesto homeowners. Take advantage of our great rates and give your home a facelift today. Services like house washing and roof cleaning instantly brighten your home and add value to your property. Show pride of ownership by keeping your home looking crisp and clean.
If you're a Modesto business owner you'll be glad to know that Aqua Kleansing Pressure Washing offers commercial pressure washing for your business. Refresh your storefront's exterior, parking lot, or sidewalk and make a great first impression with customers. Got a problem with rust? Our rust removal services will get into the cracks and crevices, blasting away every last bit of rust and leaving your metal services looking new again.
If you're in the Modesto area and need to schedule a cleaning for your property, call us today at 209-277-9136.
Gentle Roof Cleaning For Modesto
Roof cleaning is an important chore to add to your home's seasonal to-do list. Every homeowner knows how expensive it can be to replace or repair a roof. So keep your shingles in tip-top shape with a yearly roof cleaning.
Algae, mold, mildew, and moss, can grow out of control in as little as one season if not kept in check. Pressure washing your roof can blast away small problems and keep them from becoming big expenses later on.
By regularly removing the grime and dirt you keep your shingles looking crisp and bright, adding to your home's overall appearance and value. Not only that, but regular roof washing can extend your shingle's life by up to two years. Ready to get cleaning, Modesto? Call Aqua Kleansing Pressure Washing today for your next appointment.
House Washing To Show Off Your Modesto Home
Show off the pride in your home by investing in an annual house washing from Aqua Kleansing Pressure Washing. Keeping your home's siding looking cared for and welcoming not only improves your home's overall appearance but also adds to your home's value, which can be even more important if you're thinking about selling in the near future. Our experts have the experience to clean a variety of surfaces. From brick, and stone, to wood or stucco, we have the right tools for the job. So don't let little things like mold or dirt take away from your home's natural beauty.
Keep your property looking its best with house washing. Got questions? Ready to schedule an appointment? Call us today at 209-277-9136 to schedule your next cleaning.
There are currently no reviews or testimonials; check back soon!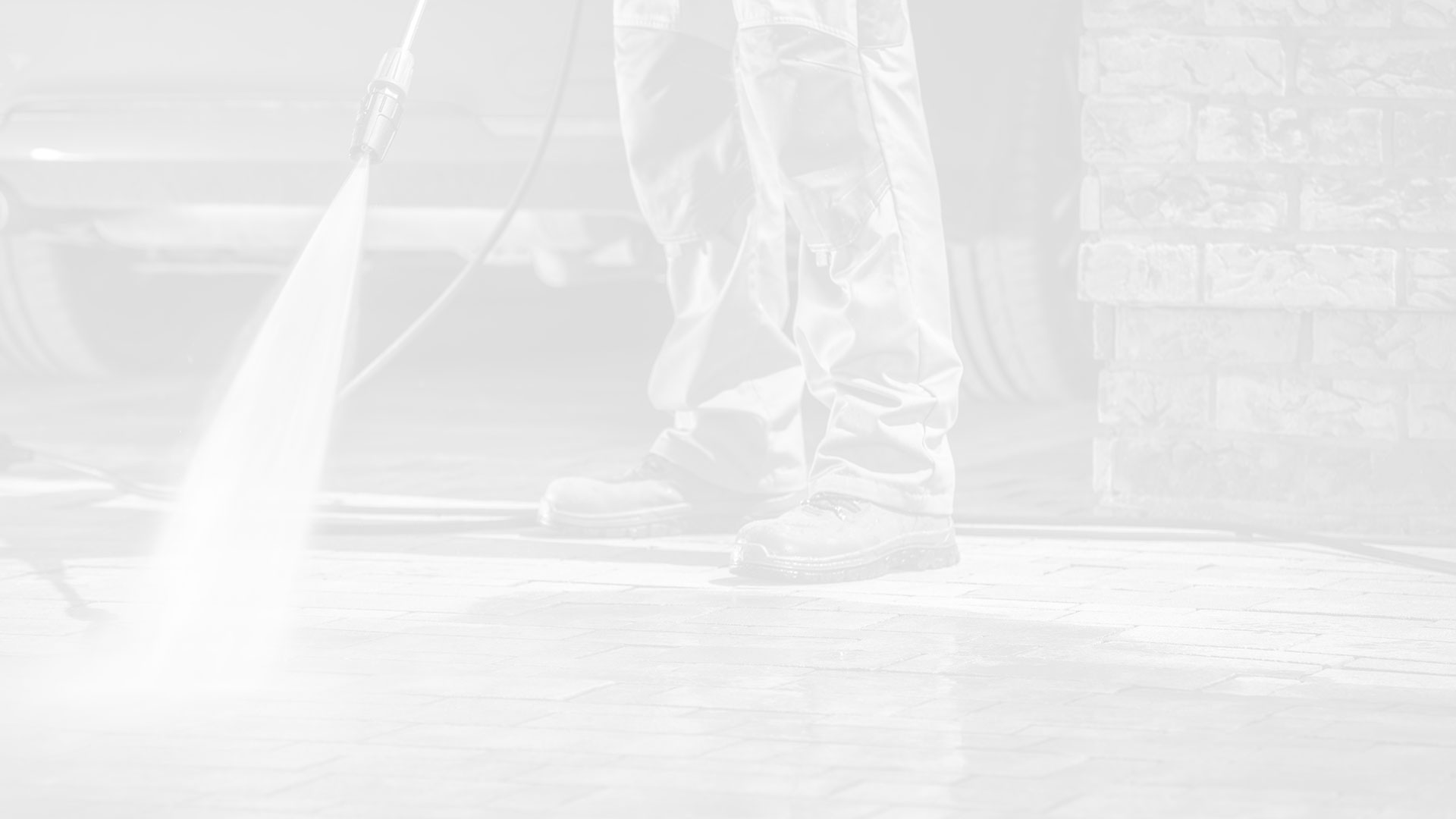 Contact Us Today For Quality Pressure Washing In The Greater Modesto Area!