Gutter Cleaning & Brightening For Total Greater Modesto Area Home Maintenance Made Simple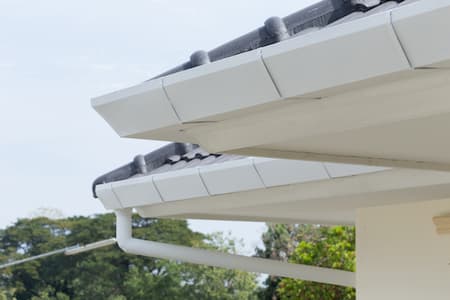 Aqua Kleansing Pressure Washing offers gutter cleaning and brightening for Greater Modesto Area homeowners. If gutter cleaning isn't part of your home maintenance, or you see those black, grimy "tiger stripes" staining the outside of your gutters, it might be time for a gutter cleaning and brightening from Aqua Kleansing Pressure Washing.
Keeping your gutters crisp and in working order is like putting the icing on the cake. It takes your home's exterior to another level. When you keep every surface of your home looking bright, the overall effect is eye-catching. So if you're looking to boost your home's curb appeal, don't neglect those gutters! Order a gutter cleaning for spring and autumn to remove dead leaves and debris that can build up after a season. You don't want standing water freezing and thawing, comprising your gutters and home's exterior. A single gutter cleaning from us will remove the gunk and keep the rainwater flowing.
Not only can decaying leaves and standing water become a hazard to your home's structure but it can invite in pests like rodents and insects who will make themselves at home by storing food and making nests. Don't add infestation to your list of worries.Sit back and relax, and make your home maintenance simple when you call in the experts at Aqua Kleansing Pressure Washing to do the dirty work for you.
Aqua Kleansing Pressure Washing offers pressure washing for Greater Modesto Area homeowners. Got questions or want to schedule a cleaning? Call us today at 209-277-9136 to speak with our gutter cleaning pros.
Exterior Gutter Brightening
So you know how important gutter cleaning is, but what is gutter brightening exactly? Well, take a look at your gutters. The mold, mildew, moss, spiderwebs, and strips of grime that cover the outside make your home look less than appealing. That's where Aqua Kleansing Pressure Washing gutter brightening services come in.
Gutter brightening uses pressure washing to remove the outside dirt that stains your gutters and leave them looking like new again. Clean, crisp gutters are the perfect finishing touch if you're interested in giving your home a facelift.
Roof Cleaning
Gutter cleaning should already be part of your home's seasonal maintenance, but do you know what else is important? Roof cleaning. In just one season algae and mold can grow, creating black stains on your roof and eating away at your shingles. Roof cleaning is the perfect way to make your home shine from top to bottom while preserving your roof for years to come, all the while saving you thousands in unwanted repair bills.
Ready to get started? Reveal your home's potential when you invest in roof washing in combination with our whole list of great residential pressure washing services. Call 209-277-9136 to schedule a cleaning with Aqua Kleansing Pressure Washing today.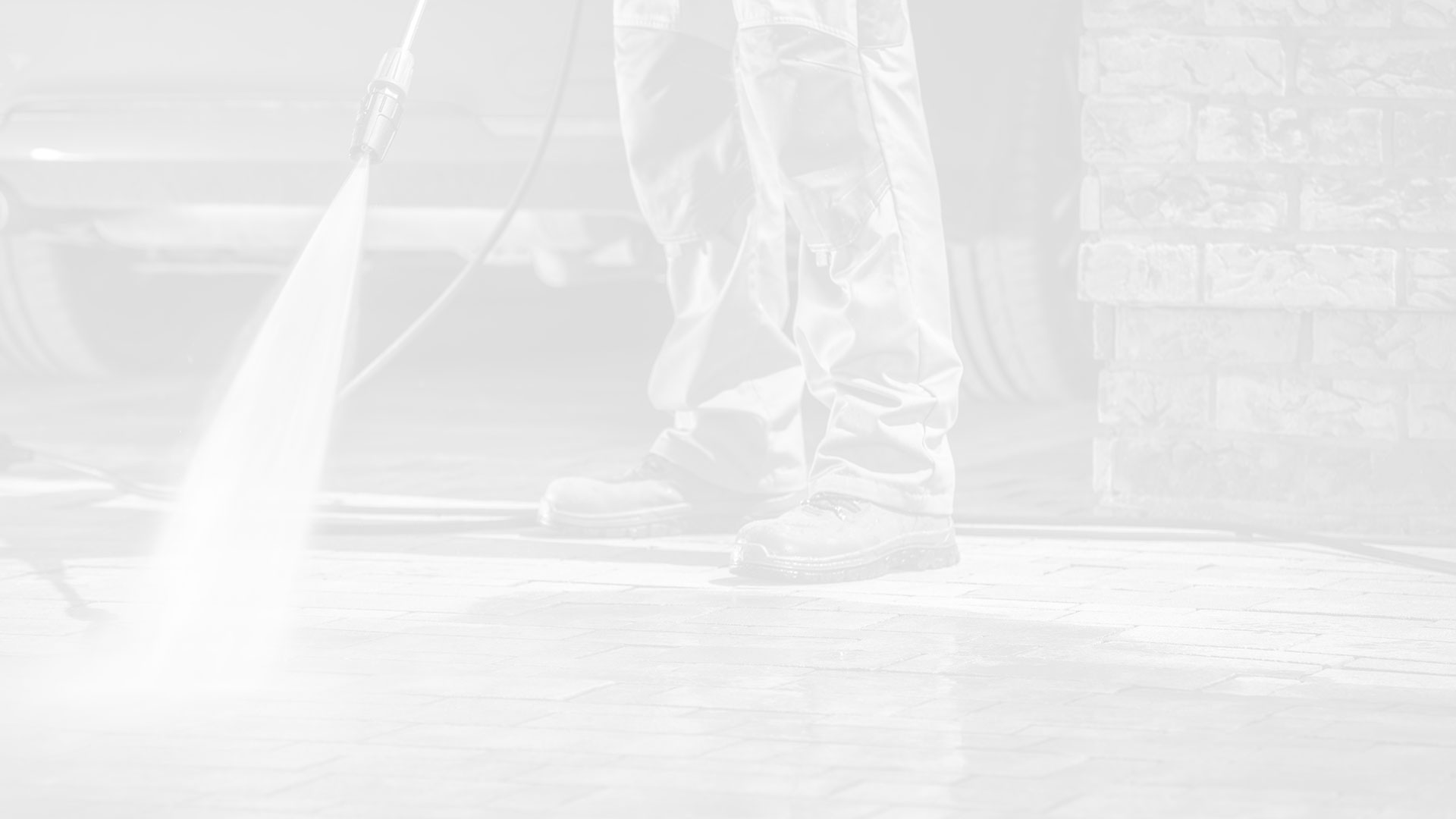 Contact Us Today For Quality Pressure Washing In The Greater Modesto Area!