Greater Modesto Area Commercial Pressure Washing Professionals
Aqua Kleansing Pressure Washing offers commercial pressure washing for Greater Modesto Area area business owners. If your Greater Modesto Area business needs our commercial pressure washing services, don't wait! Your property is like your calling card, you want it to be welcoming and unforgettable.
Invest in commercial pressure washing from Aqua Kleansing Pressure Washing and experience the difference one deep cleaning can make to your storefront or rental property. Don't let grimy windows and a dull appearance deter customers. Give your business a facelift and make a great first impression. Aqua Kleansing Pressure Washing's wide range of commercial pressure washing services means it's easy to clean your property from top to bottom to keep every aspect of your business looking its best. From the siding to the parking lot, sidewalk, roof, or fence, we do it all!
Call us today at 209-277-9136 and put us to work for you!
If your storefront looks drab or uncared for you could lose foot traffic that might have otherwise stopped to visit your establishment. When a customer feels comfortable they are more likely to stop in and see what your business has to offer. Exterior commercial building cleaning is one way to brighten and refresh your property to catch of eye of customers or clients.
If your parking lot or sidewalk looks stained or grungy it can take away from the appearance of your building. Keep walkways and parking lots clear of slippery growth caused by weeds or car leakage like oil. Pressure washing will lift away stains, preserve your concrete and brighten the whole area.
If you have a grungy fence around your trash bins, use pressure washing to sanitize the area so that employees and delivery persons don't track in unwanted grime. Plus, just because customers can't see it doesn't mean they can't smell it. Keeping the concrete area around your trash bins, and the bins themselves clean prevents unwanted odors from disrupting your business.
Aqua Kleansing Pressure Washing also performs services like rust removal. If you have metal exterior surfaces that have seen better days pressure washing can lift and blast away rust, not only making the surface look better but also helping preserve the material underneath.
Have questions about our services or need to schedule an appointment for your business? Call us today at 209-277-9136 and see how Aqua Kleansing Pressure Washing can help you!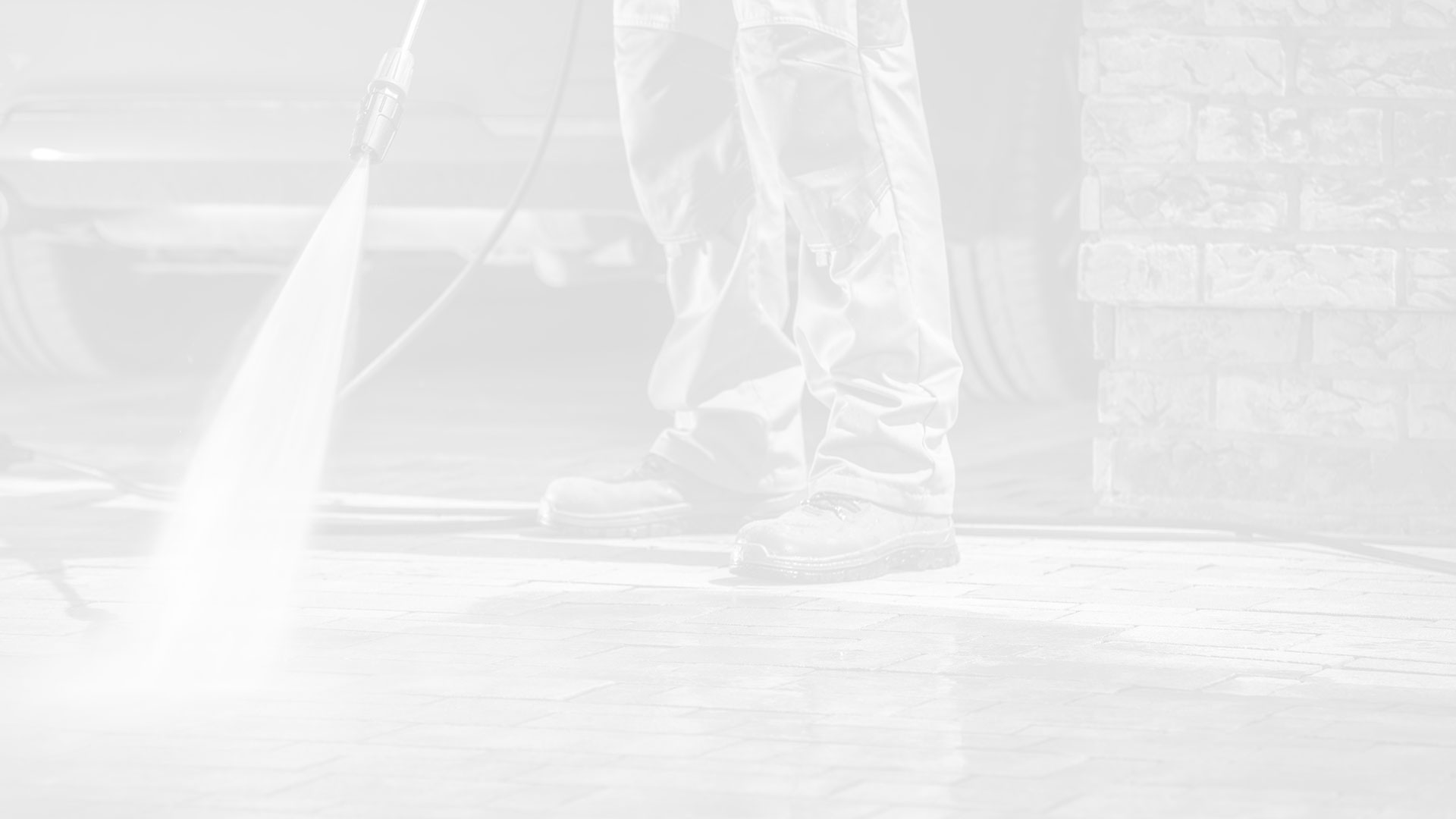 Contact Us Today For Quality Pressure Washing In The Greater Modesto Area!