Trash Bin Cleaning & Garbage Can Washing In Greater Modesto Area
Keep your Greater Modesto Area home or business smelling fresh with trash bin cleaning from Aqua Kleansing Pressure Washing. While you might try to hide them away if the breeze blows just right it's hard to avoid the unpleasant smell of nearby trash bins. If you're putting your home up for sale or have a restaurant with outdoor dining, keeping your trash bins and the area around them clean is one of the best ways to avoid unwanted odors that could otherwise ruin your day or deter customers from revisiting.
Not only that but smelly trash bins can attract unwanted night visits from the local wildlife, leaving you with a mess to clean up in the morning. By scheduling a regular trash bin cleaning and keeping the area sanitized, you're going to save yourself time and unpleasant chores in the future.
Whether it's a home or business, Aqua Kleansing Pressure Washing pressure washing for Greater Modesto Area residents. And while things like trash bin cleaning might not be at the top of your do-to list when those hot summer days roll around you might think twice about it. Keep unwanted smells and wildlife at bay with an annual trash bin cleaning from the pros at Aqua Kleansing Pressure Washing. Call us today at 209-277-9136 to schedule a cleaning for your property.
Garbage Can Washing For A Fresher Property
Both homeowners and business owners can benefit from trash bin cleaning. When it comes to residential properties, there are only so many places you can hide the can. But when the temperatures soar or the wind blows through your open window, it might be hard to avoid the smell of stinky bins, even if they are placed out of sight.
Not to mention, if you're putting your home on the market, ripe trash cans in the garage or near the back door can put buyers off. Instead of taking their time to enjoy the beauty of your property they might be distracted by the noise of buzzing flies and the scent of last night's takeaway. Trash bin washing is a great way to refresh your trash cans and keep the area's smell neutralized.
Got a business with trash bins out back? Even if a customer can't see them, they might still smell them. Plus, the gunk that builds up around the dumpster is likely to be tracked into your place of business by employees or delivery persons. Avoid unwanted smells by calling the pros at Aqua Kleansing Pressure Washing to pressure wash your trash bins and surrounding dumpster pad for a clean, fresher area.
Driveway Washing
It's one of the first things you see when you leave or come home at night. Why not keep your driveway looking fresh and bright while preserving the concrete for years to come? Invest in a driveway washing from Aqua Kleansing Pressure Washing.
A single driveway washing can remove years of stains, muck, and wanted weeds, leaving your concrete looking like new again.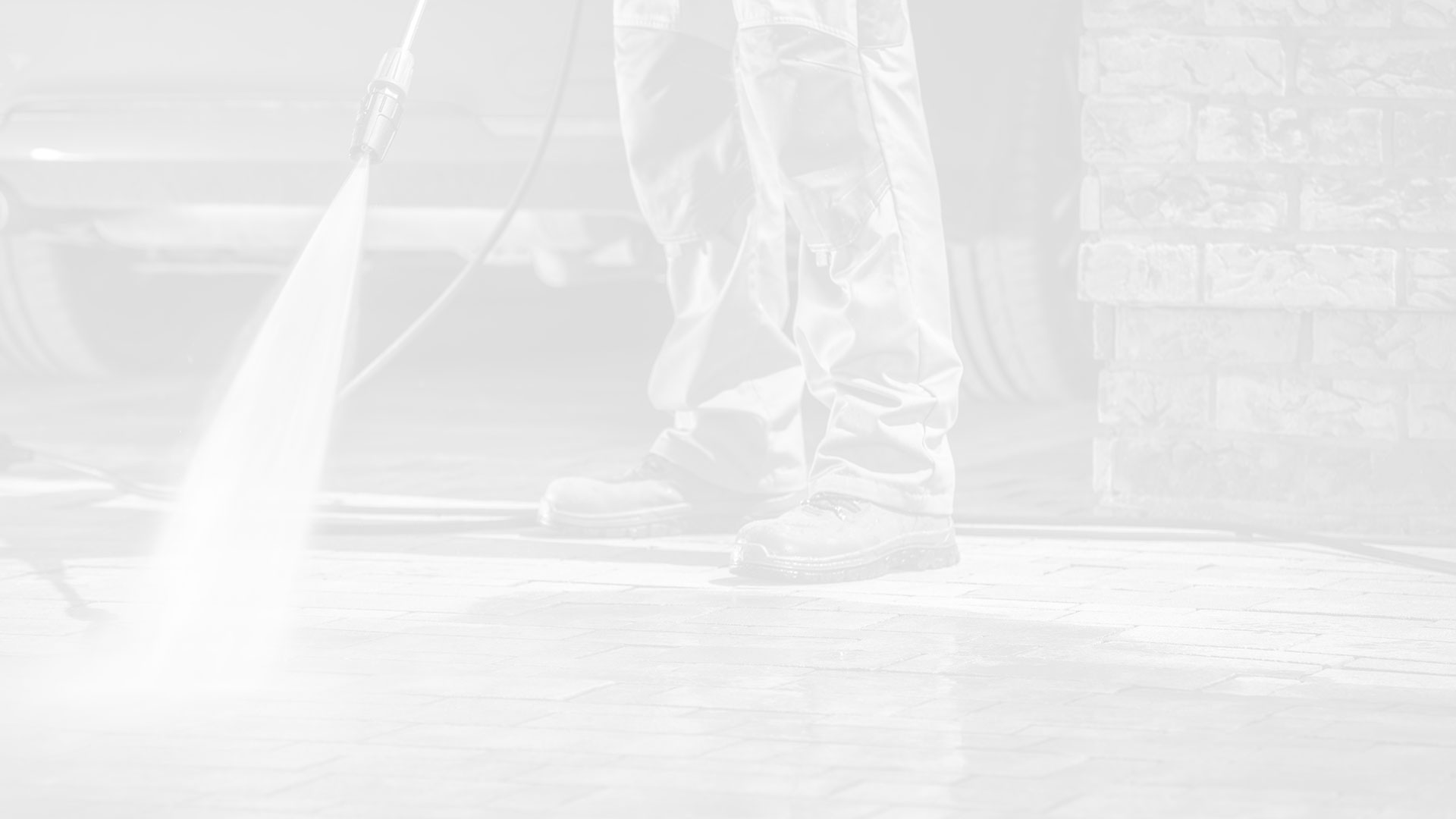 Contact Us Today For Quality Pressure Washing In The Greater Modesto Area!