Oakdale's Professional Pressure Washing Services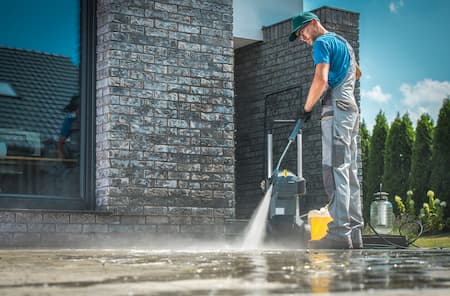 If you're in Oakdale and you need fast and efficient pressure washing services for your home or business, then you need to call the experts Aqua Kleansing Pressure Washing. Our highly-skilled technicians have the background and tools to restore your exterior surfaces and leave them looking better than ever.
As a local business, Aqua Kleansing Pressure Washing is proud to help Oakdale residents take pride in their properties by offering the best pressure washing services at the best rates out there. It is our goal to meet and exceed customers' expectations every single time they choose us. If the customer isn't happy, neither are we. So you never have to worry about less than amazing results, when you hire the cleaning pros at Aqua Kleansing Pressure Washing.
If you're an Oakdale home or business owner take advantage of our full line of residential and commercial pressure washing services to keep your property looking its best. No job is too big or too small. It doesn't matter if it's a single-story home, a multi-story office building, or a string of rental properties, we do it all.
Let Aqua Kleansing Pressure Washing help your home or business shine with our wide range of pressure washing services. Save yourself time and money by investing in your property. Got questions or ready to schedule an appointment? Great! Call us at 209-277-9136 and experience the difference when you choose Aqua Kleansing Pressure Washing
Oakdale Roof Cleaning Crew You Can Trust
Oakdale residents that need roof cleaning can trust the professionals at Aqua Kleansing Pressure Washing to get it done. Having your roof cleaned once a year is a great way to keep unwanted growth like algae and moss from eating away at the shingles and shortening their life span.
If you see the edges of your shingles curling, and streaks of black gunk on your roof, you might have a problem with algae or moss. Pressure washing quickly blasts away damaging growth while brightening your shingles and leaving your roof ready for the upcoming season.
Oakdale House Washing To Transform Your Home In A Single Session
If you're in Oakdale and need house washing, turn to Aqua Kleansing Pressure Washing and be amazed by the results a single pressure washing session can do for your property. Remove years of dust, mildew, stains, and more, and let your house shine.
If you have a problem with allergies, did you know house washing is a great way to wash away pollen build-up and keep your home hygienic and clean from top to bottom? Keeping your home free from unwanted irritants can improve the resident's overall health, while also brightening your home's exterior and adding to your property value.
Got questions or ready to make an appointment? Call us at 209-277-9136 to schedule your next cleaning.
There are currently no reviews or testimonials; check back soon!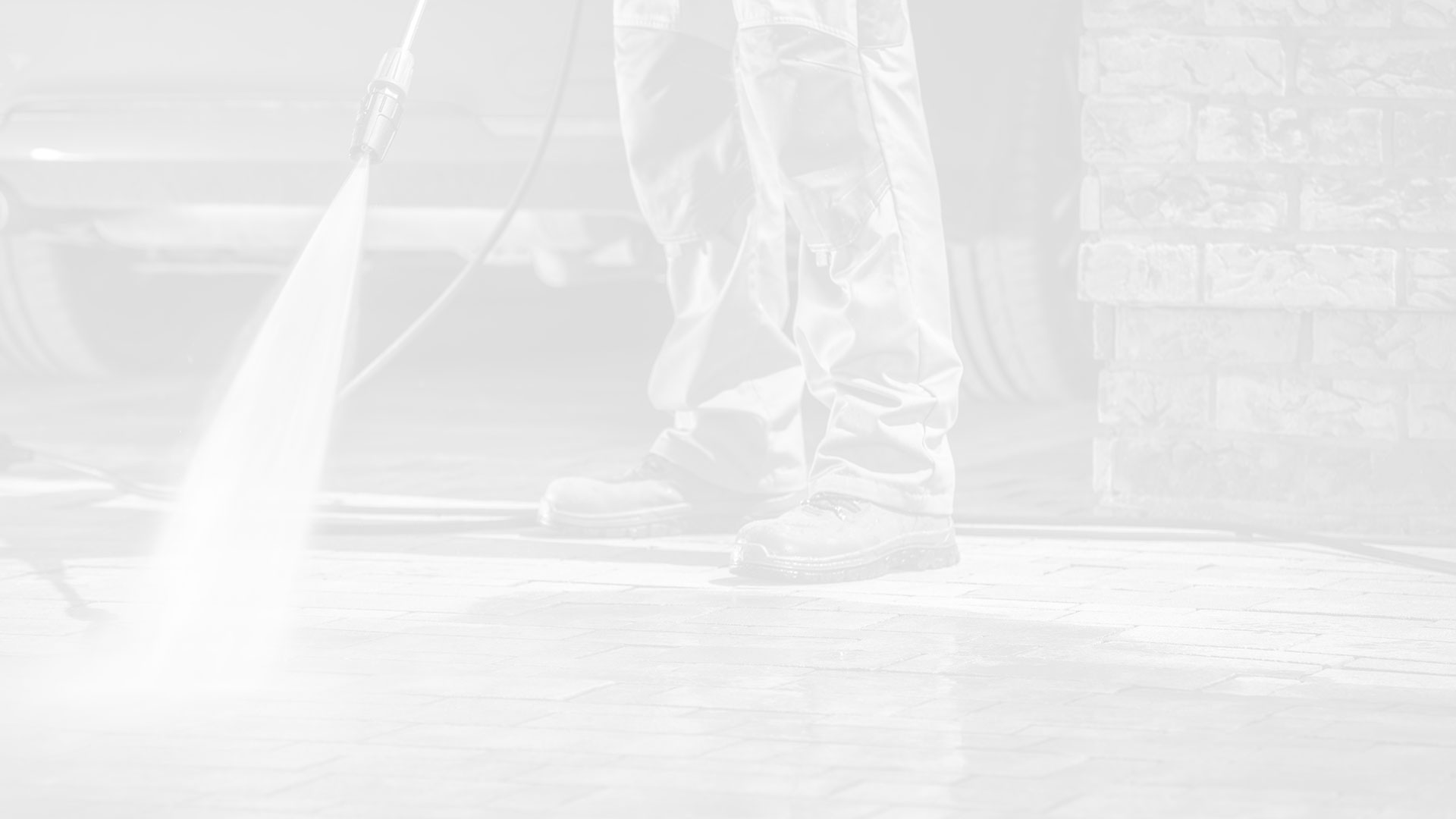 Contact Us Today For Quality Pressure Washing In The Greater Modesto Area!