Roof Cleaning in Modesto, CA
We at Aqua Kleansing Pressure Washing can handle any job! It shows here during this Roof Cleaning service located in Modesto, CA. Our client, and owner of a 1/2 million dollar home, wanted the best service available to them and that's exactly what we provided! Not only were we able to service our clients roof but we were able to leave them happy with the service!
Location: Modesto, CA
Project Image Gallery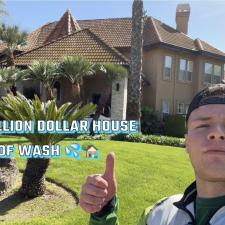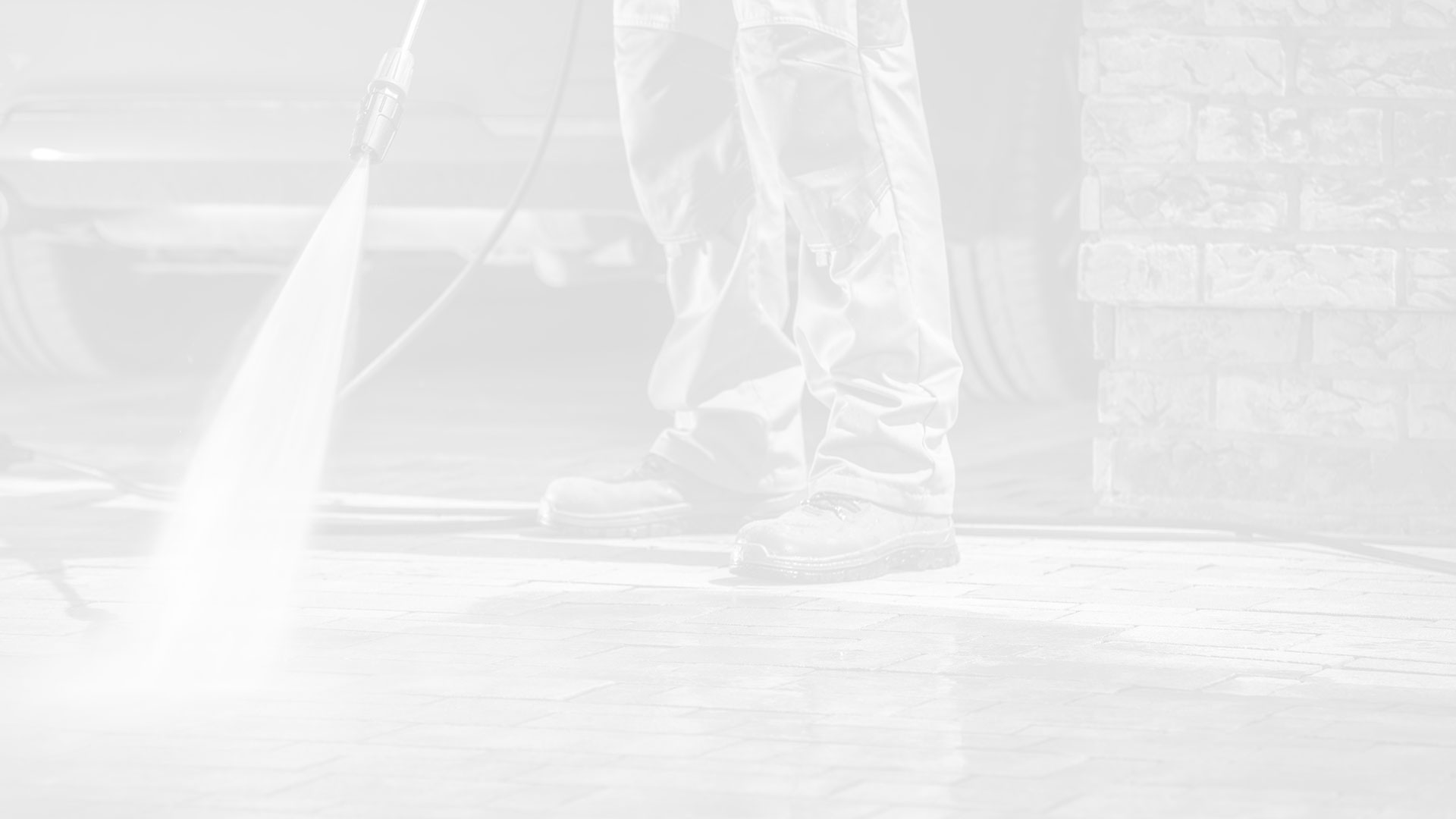 Contact Us Today For Quality Pressure Washing In The Greater Modesto Area!